Pictures speak louder than words sometimes, but when it comes to Instagram, you need the right captions. So why not go with something short and meaningful? Let the picture speak for you. These are the best one word captions for Instagram!
111 One Word Captions
Whether you're looking for one word captions for selfies, your Instagram bio, or for any other picture that will light up your feed, we've got you covered. Let's take a look at them.
Happy One Word Instagram Captions
We like to share good vibes online. Describing our feelings with one powerful word can add so much to your Instagram feed. Here are some of my all-time favourite words to use as captions for your social media posts.
Happy
Complete
Adventure
Fun
Bliss
Idea
Passion
Starstruck
Faith
Namaste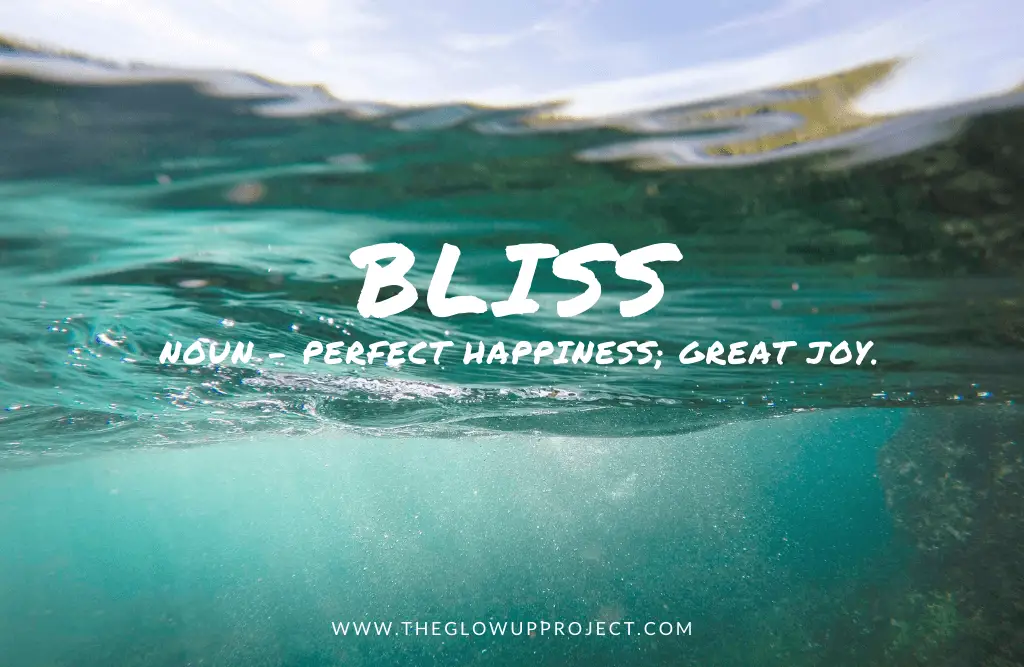 Glee
Blessed
Thankful
Win
Serene
Inspiration
Legendary
Pleasure
Luck
Euphoria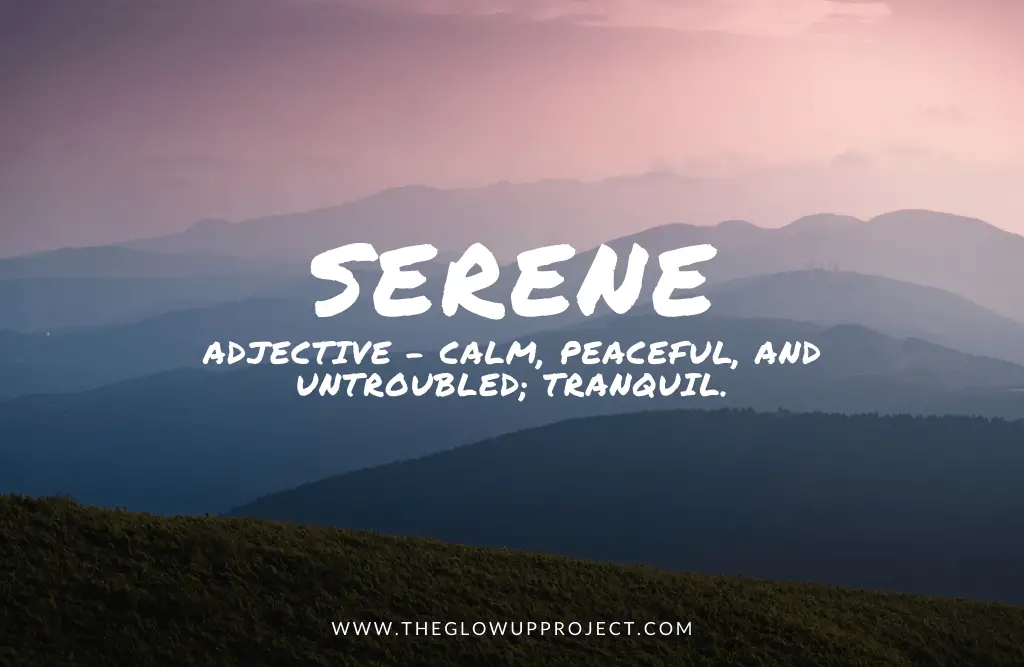 Joy
Brave
Atomic
Throwback
Accomplish
Chances
Peace
Fine
Magic
Focus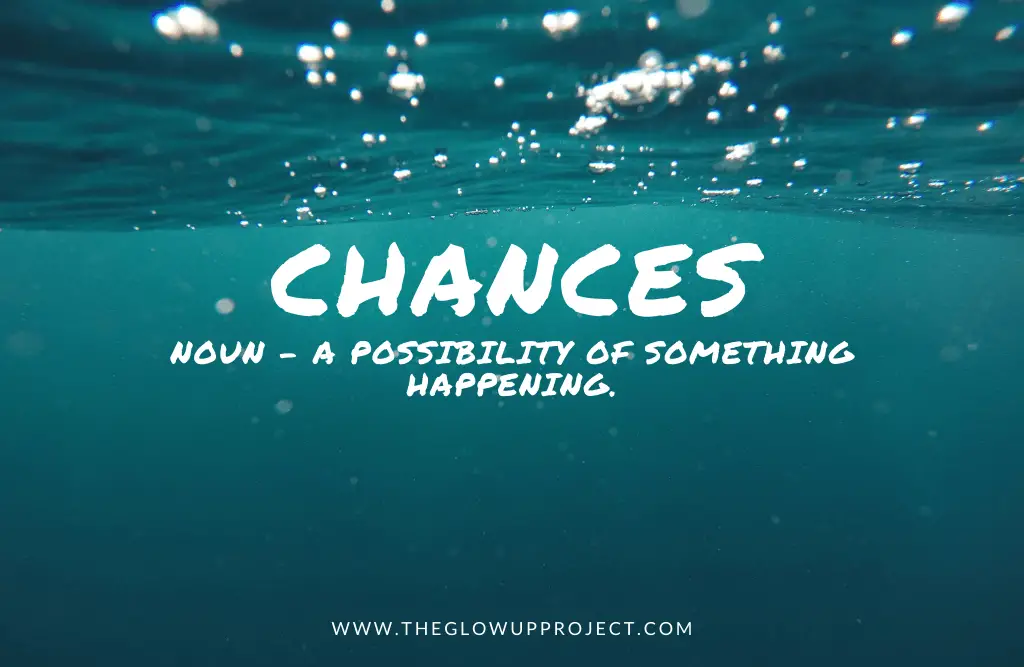 Epic
Burn
Sparkle
Enthusiasm
Soul
Explore
Cheers
Summer
Vibes
Blooming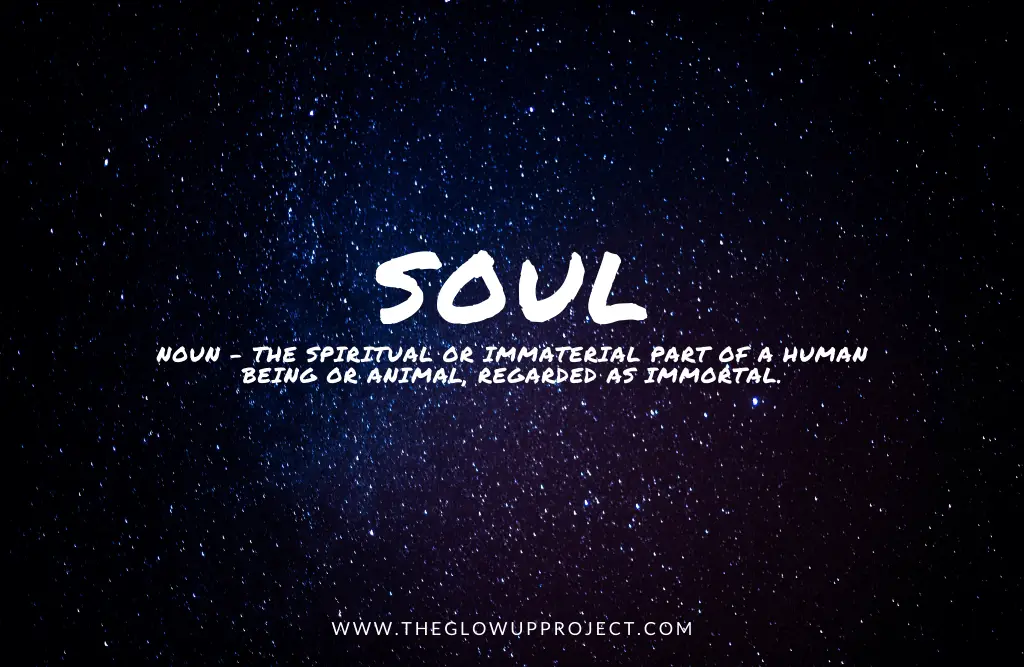 Grateful
Holiday
Cute
Woke
Sunshine
Sunkissed
Optimism
Sweet
Spring
Summer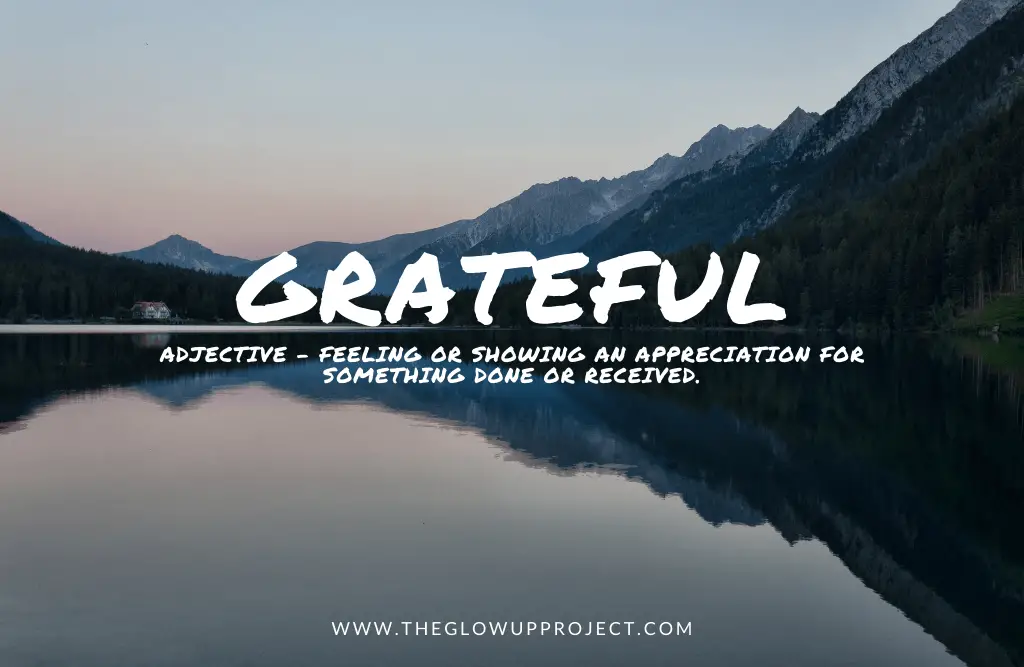 Autumn
Winter
Glowing
Sister
Fearless
Cozy
Vibing
Dear
Laughter
Special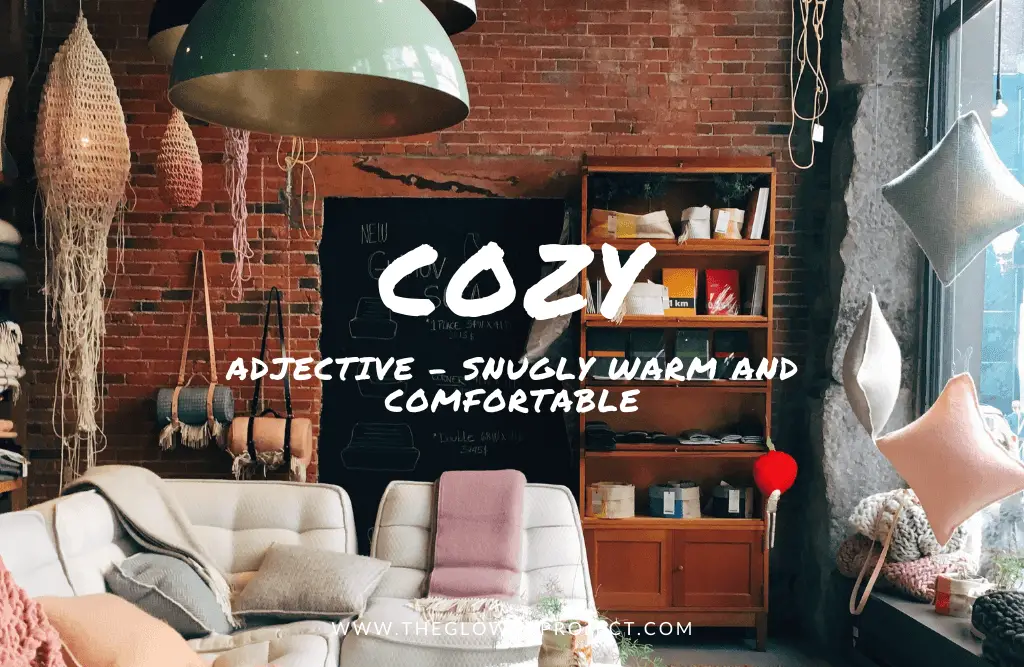 Classy One Word Captions for Instagram
Looking for something a little more classy? Check out the following captions to help you create a better vibe around your feed.
Bittersweet
Relatable
Work
Escape
Wild
Inspo
Wandering
Forgive
Mine
Ambivert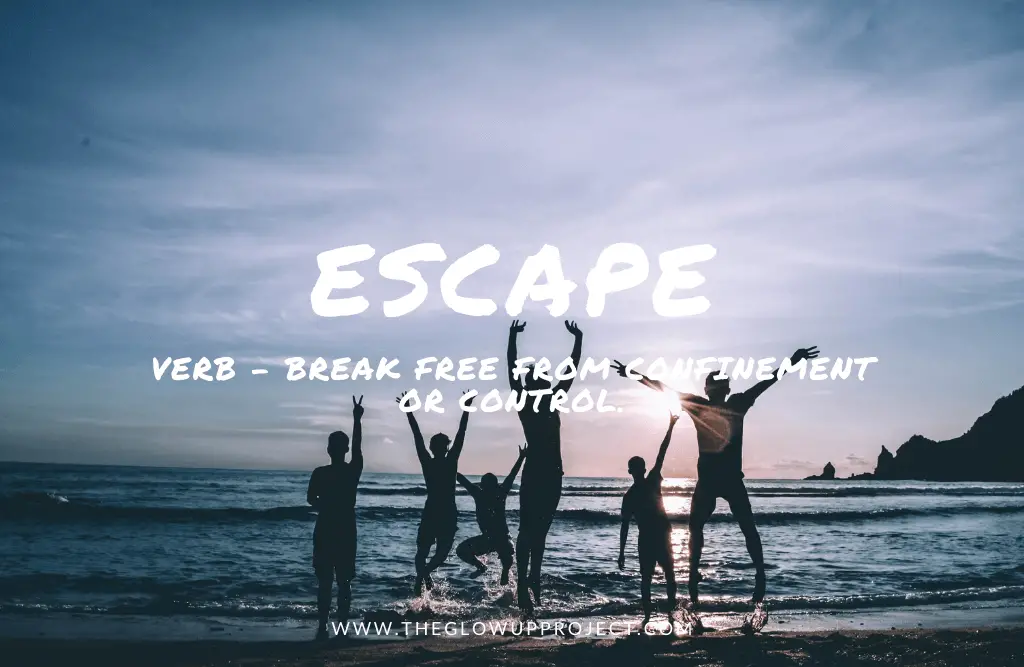 Us
Mine
Yours
Everything
Trust
Butterflies
Always
Flawless
Never
Feelings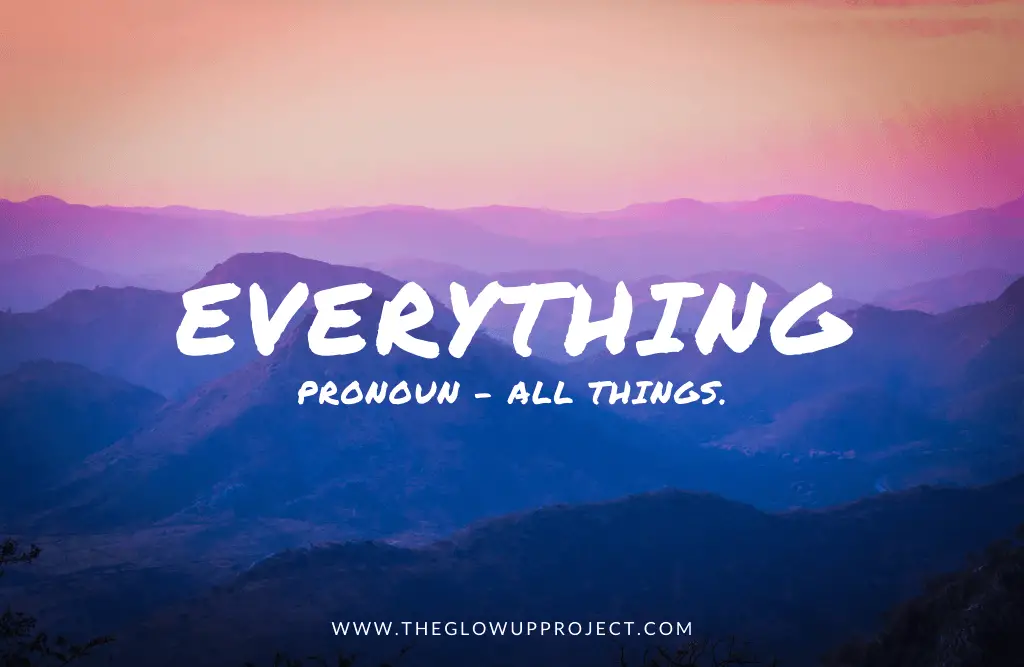 Extra
Eager
Classy
Rare
Speechless
Choice
Honest
Moments
Breezy
Complete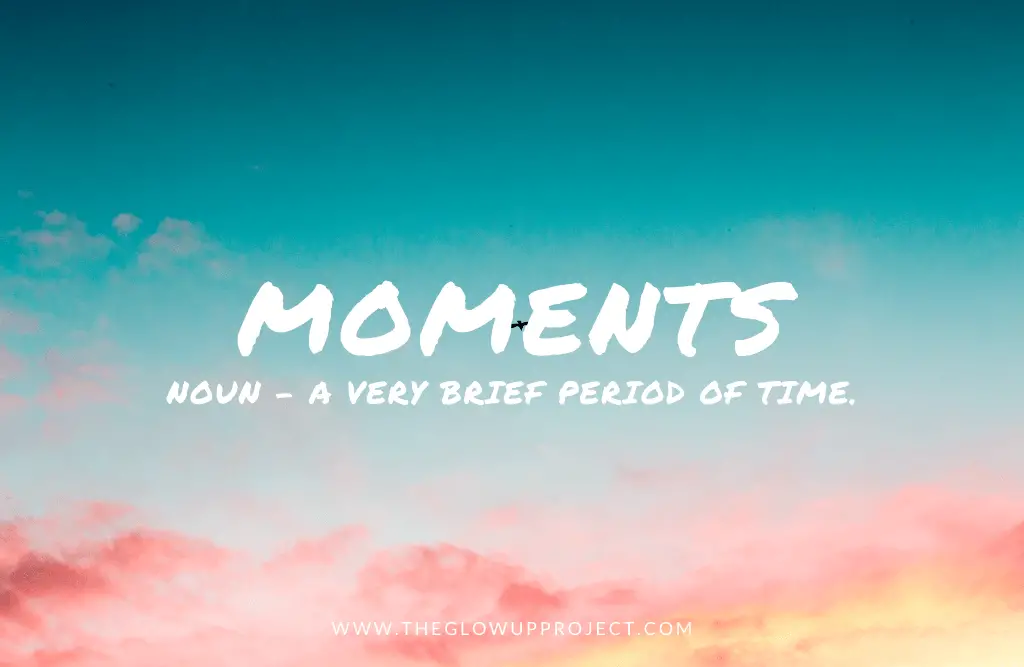 Dreamer
Unwind
Wanderlust
Coffee
Cocktails
Wine
Spirituality
Nomad
Ecstatic
Dusk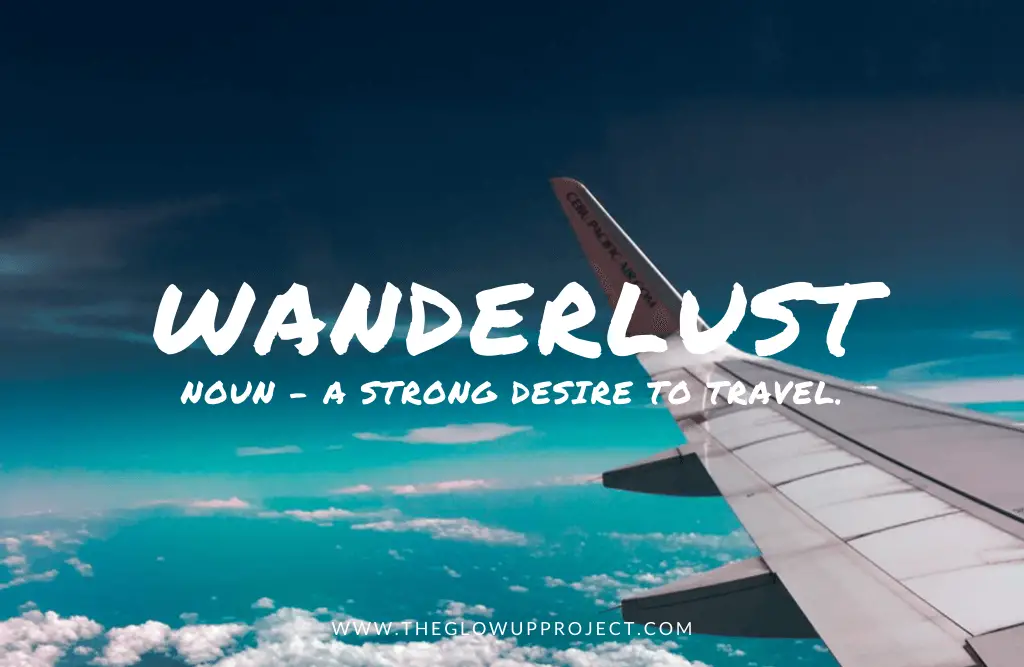 Sad One Word Captions
Sometimes it's hard to describe how you feel when you're overwhelmed. Hopefully these captions can help put it into words.
Sad
Boring
Scam
Savage
Frozen
No
Tear
Drowning
Flaws
Stressed
Gloom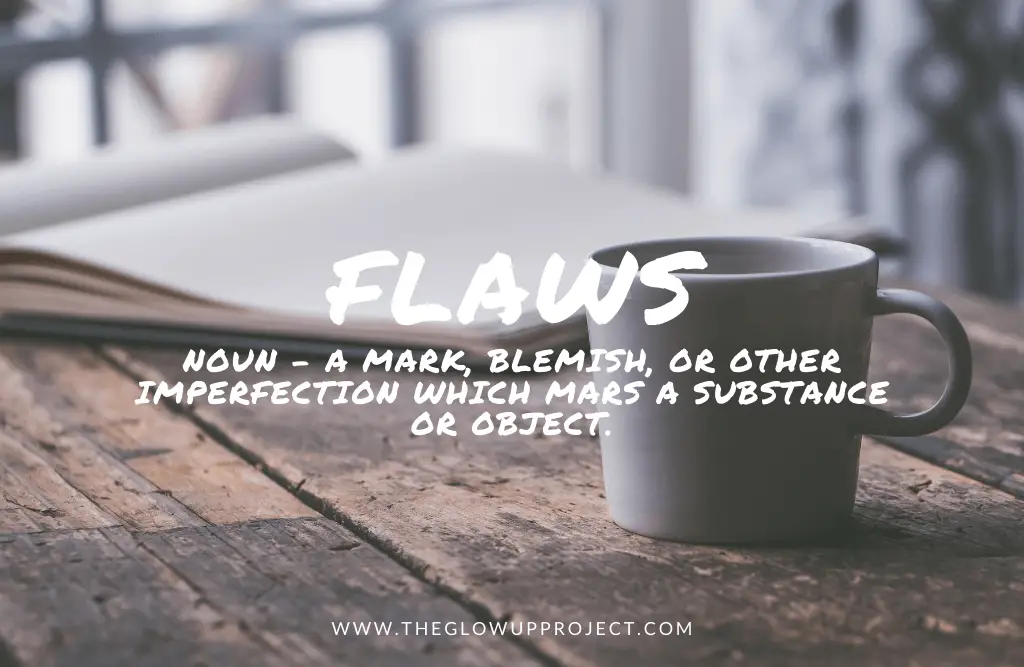 That concludes the 111 best one-word captions for Instagram. Did you find any that suit your next photo? Let us know if we missed any of your favourite words in the comments so we can add them to our library!
Looking for more Instagram captions?