Growing your social media accounts alongside your online business is incredibly important. Not just for a big following count, but to grow your authority across many platforms and to connect with your audience. But since the never-ending Instagram updates have made it a bit harder to grow your account, many of us have given up… Luckily, you can still grow your account organically! Vada, a London-based social media manager and content creator, is here to tell you exactly how to do that.
How to grow your Instagram organically?
In this post, I want to tell you how to grow a social media account – any account – organically. By organically I mean without buying fake followers and without spending money. But first, I'll introduce myself. I'm Vada, I'm a social media manager and content creator living in London. I have experience working with companies – big and small – on social media campaigns, events, photography, social media content and more. I aim to help those who need to grow their accounts, whether it's for business purposes or personal. Creating a social media account can be daunting, but it's worth it when you see the results! So let's jump in, shall we?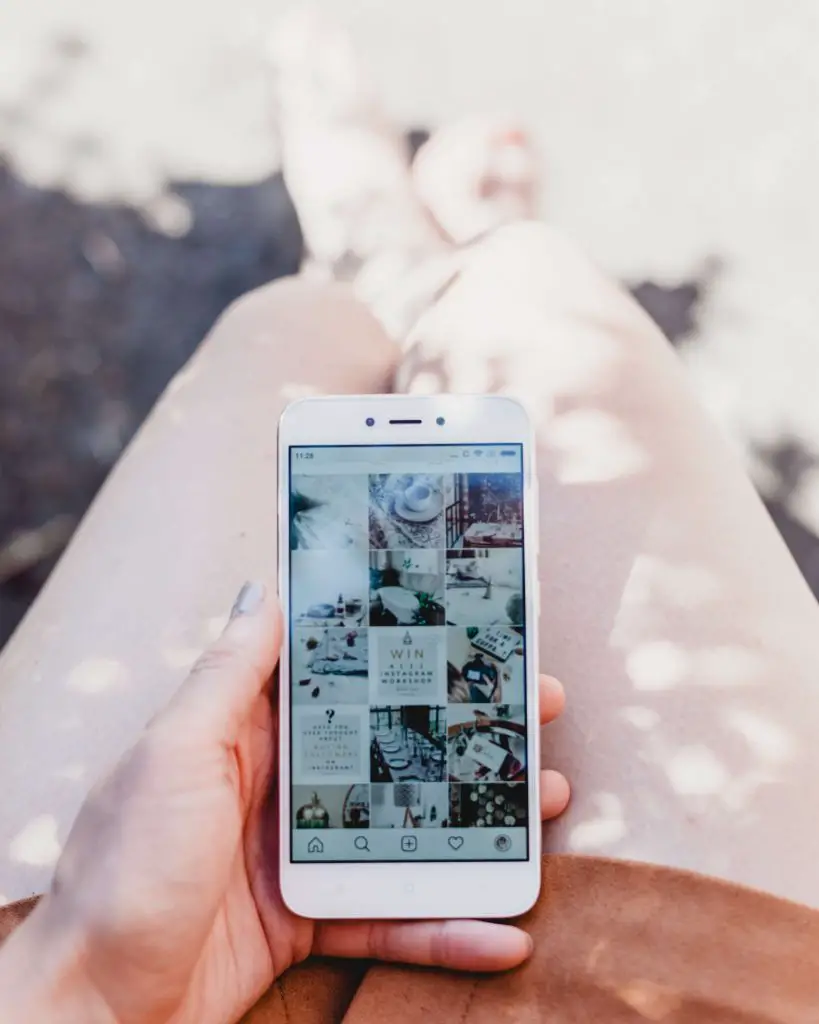 Content is King
Any person could say content is important, but not only are using the right hashtags and captions important; your graphics and images are equally essential. Having an eye-catching image can make or break a post. I use Canva to create all of my graphics for Instagram, Twitter, Facebook, Pinterest and my website. If you're a photographer or blogger, you may want to take your own photos. For this, I recommend using Lightroom or VSCO.
If you're a business, you can't just post a promo tweet all day every day, otherwise what value, other than your products, are you giving? Customers need to see you have engaging content and tips to help them before going to your website or buying a product. Ask your followers questions, host a live webinar, use polls on Instagram. Make sure you're involving your followers in what you're doing.
Engagement
Engaging with your audience and with potential followers is essential if you want to grow your following. Make sure you're interacting with people's tweets, Instagram posts, Facebook polls and more. Your followers are so important. It's proven that your followers need to see your product or promotion, 7 times before they'll buy into you. Engaging and letting your audience know you're it is important in making sales, gaining views on your website etc. Your Network is Your Networth.
Growing your tribe is different from engagement. Having a group of people you can rely on when you need them to retweet a product or view a new blog post is essential in getting your feet off the ground. If you want people to buy into you, offer free products, free advice, build a community where people can lean on you. Your tribe is made up of like-minded people. Not your competition.
Growing a community and building trust with your peers will land you not only opportunities, but you'll also make some friends. And who doesn't want that?
If you need further help with growing your social media accounts, my ebook is here to the rescue!
How To Grow Your Instagram In 20 Minutes
Grow your Instagram like a boss after reading through this short but handy ebook. Learn new strategies about how to use content, hashtags, engagement and more to expand your audience. You can purchase it here.